Hockey tournament
Our year 6 pupils took part in this years hockey tournament, hosted by JB Sports. They had a great morning, competing as two different teams in a highly competitive competition. The first rounds were very successful which saw both teams coming out on top and having to fight for a position in the final. Unfortunately, we lost the semi final matches which put us in a head to head against each other for 3rd and 4th place. A challenging game for both teams with some fantastic skills on show. The final result went to the A team finishing in 3rd place and the B team in 4th. Well done to those who took part.
Tennis Competition - JB Sports
Our budding tennis players have taken part in a JB tournament at Barnes Wallis. They showed grit and determination throughout the morning. They won some, they lost some and they did us proud!! Well done!!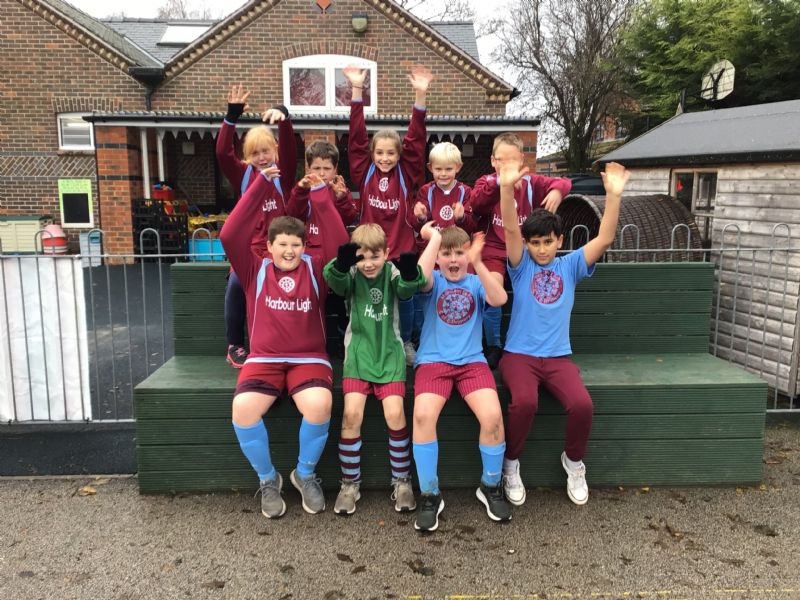 Our year 5/6 football team took part today in our first JB sports coaching tournament since Covid. The team performed brilliantly and showed fantastic sportsmanship and determination. We played 3 games in the first round, losing 2 and winning one. We had 2 games in the last round, winning one and losing one. Well done to all who took part and a massive well done to our 3 year 3/4 children who stepped up to help us out scoring our 5 goals!!
On 5th November 7 of our Year 5/6 children competed in our first JB's netball tournament since the beginning of Covid. We had a fantastic morning playing some challenging games against some good opposition. At the end of the morning we had played 5 games. We won 2, drew 2 and lost 1. This was a challenging tournament as we haven't had much opportunity to practise however the players showed skill, determination and most of all sportsmanship. Well done to those who took part.