Galleries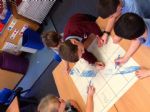 Beebot Mats
Computing
At Mareham Le Fen CE Primary School we value the contribution that technology can make for the benefit of all our pupils. We provide an ICT rich environment from Reception to Year 6 including use of laptops, programmable toys, IPad's, interactive whiteboards and our own filming equipment.
Mareham's ICT Vision
Mareham Le Fen CE Primary School ICT Vision. pdf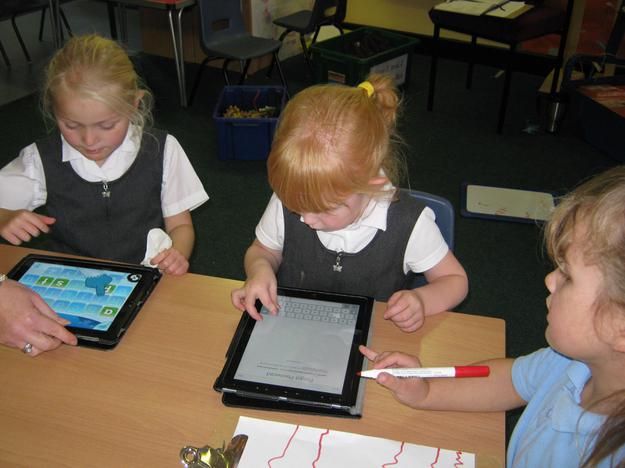 Computing Curriculum Coverage
Whole School ICT Coverage. pdf
Computing Progression across the whole school
Progression Document for computing
Do you want to start programming at home?
These free apps are great for tablets:
Kodable
Daisy the Dinosaur
Cato's Hike
Scratch JR (a start to programming for our Infant children)

If you have a computer or laptop with internet access you can get a free download of the programming software Scratch that we will be using in school at
http://scratch.mit.edu/scratch_1.4/
Highly addictive! Watch out Bill Gates!
Homework help?
https://www.discoveryeducation.co.uk
Use the student login supplied from school (please call the office if you need this again)
Online Safety is a vital part of education when using technology. For advice and recommendations, please visit our Online Safety Page